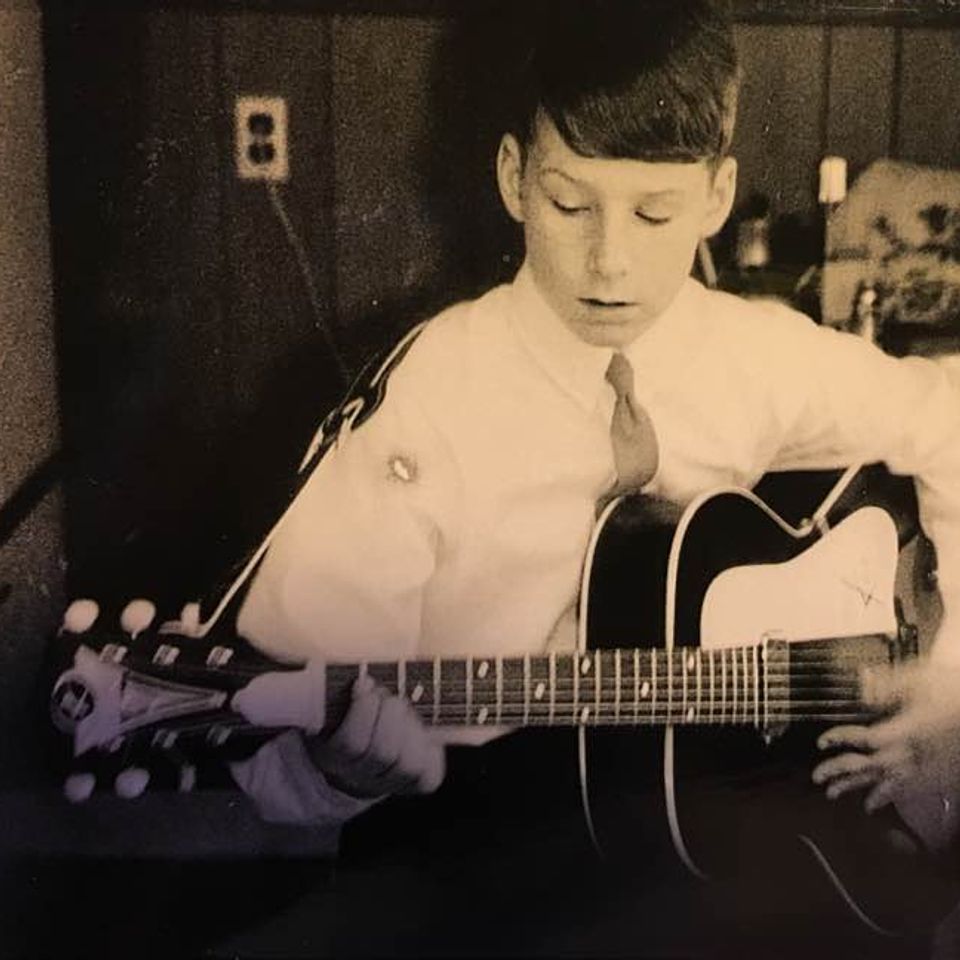 ABOUT JOHN AND JOE DADY
John and Joe Dady are icons of folk music in Rochester, the Genesee Valley, and beyond.  
John is best known as one of the beloved Dady Brothers. Since his brother Joe's death in May of 2019, John has continued to bring his unique blend of Irish and American Folk, and original compositions, to appreciative audiences young and old.  
For nearly 45 years the Dady Brothers were synonymous with great Irish and American Folk entertainment, performing more than 7000 concerts from Alaska to Florida and from the Caribbean Islands to Ireland. Together, they produced 13 albums of their own and produced or performed on the recordings of scores of artists including Pete Seeger's final album, "The Storm King, Volume 2".  They shared a stage with  Rick Danko, Tommy Makem, Robin and Linda Williams, Pete Seeger, Jay Unger and Molly Mason, Bill Staines, Ani Difranco, Danny Doyle, Clarence Gatemouth Brown, Paddy Keennan, Arlo Guthrie, Johnny Paycheck, and many others. After all those years as half of that magnificent duo, many artists would have stepped aside, but John's passion for their music led him to carry the Dady flame forward on his own. 
Joe and John were the youngest of six children growing up in the 10th Ward of Rochester, NY. Their father was a Big-Band-era trumpet player., and music was a regular part of their lives. John is a left-handed player. He plays guitar, mandolin, ukulele and other stringed instruments, all upside down. It can be dizzying to try to decipher the chords as he arranges his finger on the fretboard. 
In 2020 John and Joe ,as the Dady Brothers, were admitted into the Rochester Music Hall of Fame. 
Says John, regarding his relationship with Joe and their continuing connection, "The day after my brother died, I thought about taking a couple of months off from the music. That thought didn't last long. I quickly realized that the music was my refuge. I also knew that Joe would want me to continue playing. It's what we've done all our lives. I think of Joe every waking minute and feel him with me in the music."